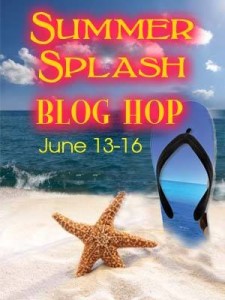 WHAT'S A BLOG HOP?
Blog hops are a great way for authors to give back to their readers and fans by offering some type of giveaway. Many authors offer signed copies of their books, and you can also win anything from gift cards, to clothes, jewelry, signed art prints, and even a kindle paperwhite.  A lot of authors get very creative with it which makes it fun. 

Each author participating in the blog hop will be offering some type of giveaway on their site, so you'll want to make sure and visit ALL the sites to see what goodies are out there. 

In addition to what each author is offering, as a group, we are also offering several grand prizes just for tweeting about our hop and by sharing it on Facebook (see the main hop page for more details). To get started, click on each authors name to be directed to their blog hop giveaway. 

 It's as simple as that. 

 Have fun!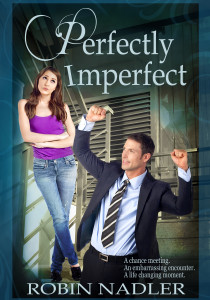 For my readers, I am giving away 3 signed copies of my yet to be released novel, "Perfectly Imperfect".
To enter, all you need to do is reply to this email with your name and email. When the hop is over, I will select three winners and email you for more information.
I am also offering my novel "Broken" for $.99 this weekend! Available on amazon. Please click the link below to purchase a copy for your kindle.
Please click the picture to purchase "Broken"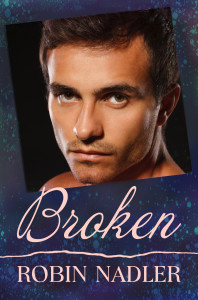 Please click the link to start hopping!
http://summersplashhop.blogspot.com/